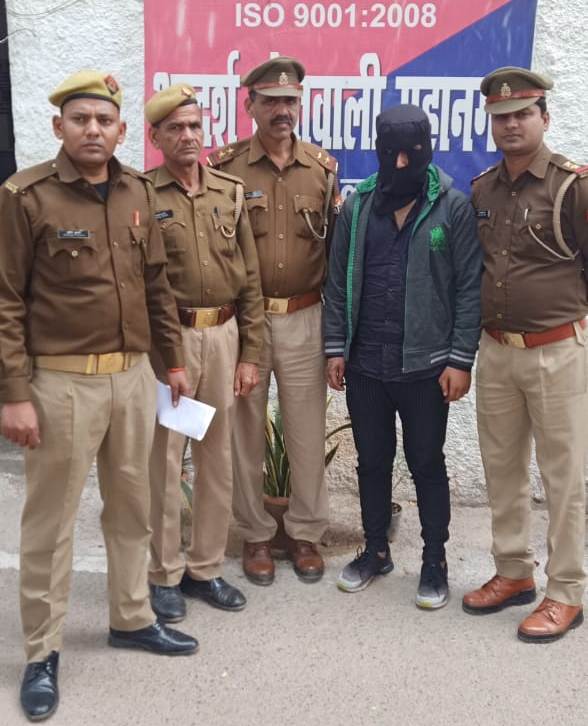 Lucknow, 25 November: The vicious fraudster, who had withdrawn Rs 11.87 lakh through net banking from the account of the husband of a former High Court judge, has been arrested by the Mahanagar Police.
Senior Sub-Inspector Jamal Ahmed informed on Monday that Pankaj Vihaan, a resident of Ghaziabad, was arrested near the metro station late Sunday night. A case was filed against the accused by former High Court Judge Maya Saxena in the Mahanagar police station.
It was alleged that the accused took the facility of his mobile net banking by forged signature from the account of her husband BC Saxena and filling the form in the bank. After this, about 11. 87 lakh rupees were withdrawn from his account. Significant success has been achieved in arresting the accused from Ghaziabad with the help of surveillance. The arrested accused has been sent to jail after appearing in court, police said.