News Posted on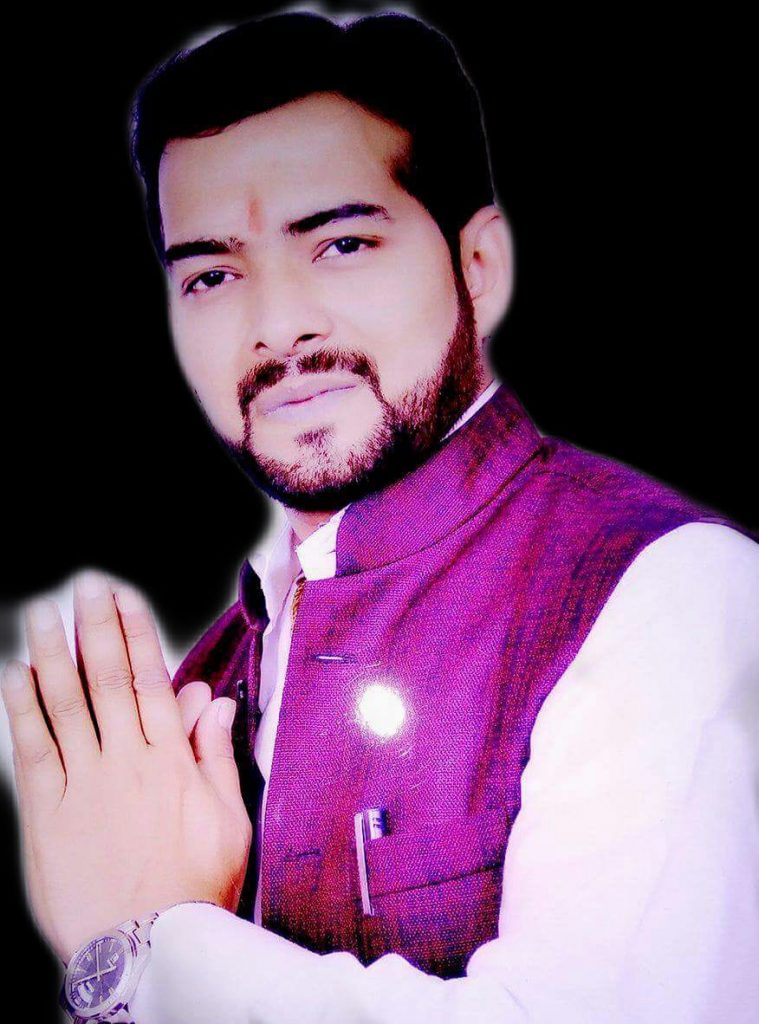 Lucknow, May 18: Goswami Anurag Bhriguwanshi, national president of Rashtriya Yuva Hindu Vahini has asked for security from state government as he has been receiving death threats ever since he has espoused the cause of slain Palghar Sadhus.
He alleged that the people who are giving him and his family death threats are identifying themselves as the henchmen of Maharashtra Chief Minister Uddhav Thackeray. Shoaib, involved in the murder of saints, also called on his number.
He claimed that he and his family is constantly being threatened. In this case, he has appealed to other senior officers for security by rendering a written complaint to the concerned police station, but no security has been provided to him so far.
Goswami Anurag Bhriguvanshi claimed that he is also getting threatened from many international numbers.
Hindu leader alleged that he has been receiving death threats from the numbers of countries like Russia, Mauritius and Saudi Arab.
However, Bhriguvanshi has given an application to the PGI Police Station demanding investigation and appropriate action in this matter.
The National President has said in this case that he has apprised the Chief Minister, DGP, Prime Minister, Home Minister, after lodging an FIR in the police station.
He has pleaded for the safety of himself and his family, but the police have not yet provided him security, he said.
He claimed that just as the Hindu leader Kamlesh Tiwari was killed, he will be killed, then the administration will wake up somewhere.
He told that despite complaining to the police with facts, the police have not provided any security.
He has brought this matter into the knowledge of Additional Chief Secretary Home Awanish Kumar Awasthi as well, he told.
How useful was this News?
Click on a star to rate it!
Average rating / 5. Vote count: