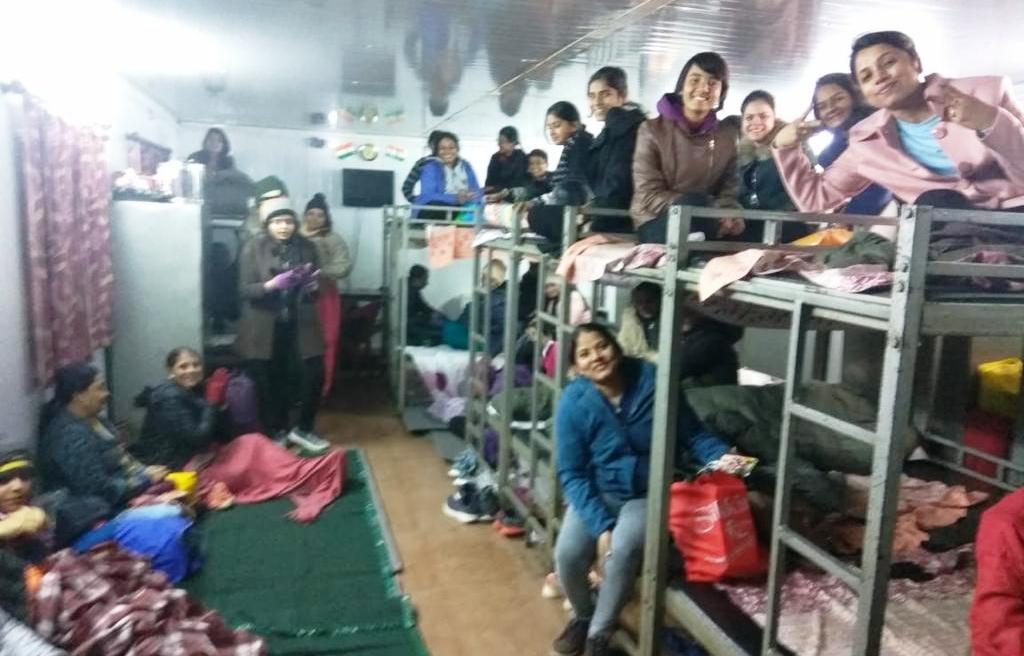 Gangtok, December 28: Thousands of tourists were stranded on Friday evening due to heavy snowfall at Jawaharlal Nehru Marg (JN Road) and various places around East Sikkim. However, they have been saved safely by the soldiers of the Indian Army.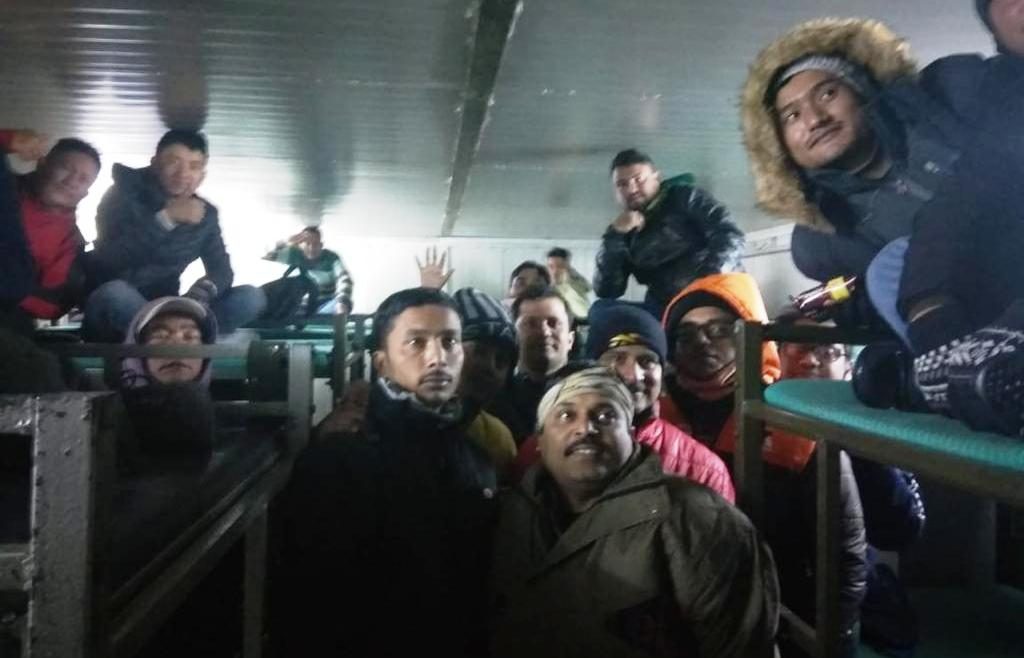 The snowfall trapped about 300 taxis between 13 miles and the Indo-China border area of ​​Nathula under the JN Road, carrying 1,500 to 1700 tourists. Tourists were returning to the capital Gangtok from Sikkim's famous tourist destinations Nathula and Chhangu Pokhari.
Meanwhile, for the tourists stuck in the road, the soldiers of the Indian Army came as 'Farista'. Indian Army personnel immediately came into action and started relief work. However, due to poor visibility and inclement weather, the soldiers had a lot of difficulty in the relief work.
The jawans kept these tourists in their cantonment located at 17 miles and provided them food, warm clothes, medicines and residential facilities. The stranded tourists included women, children and old men.
On the other hand, the army has used JCB and Dodger to remove the frozen snow on the road so that traffic can be smooth. It has been reported that the stranded tourists will be brought to Gangtok today (Saturday).