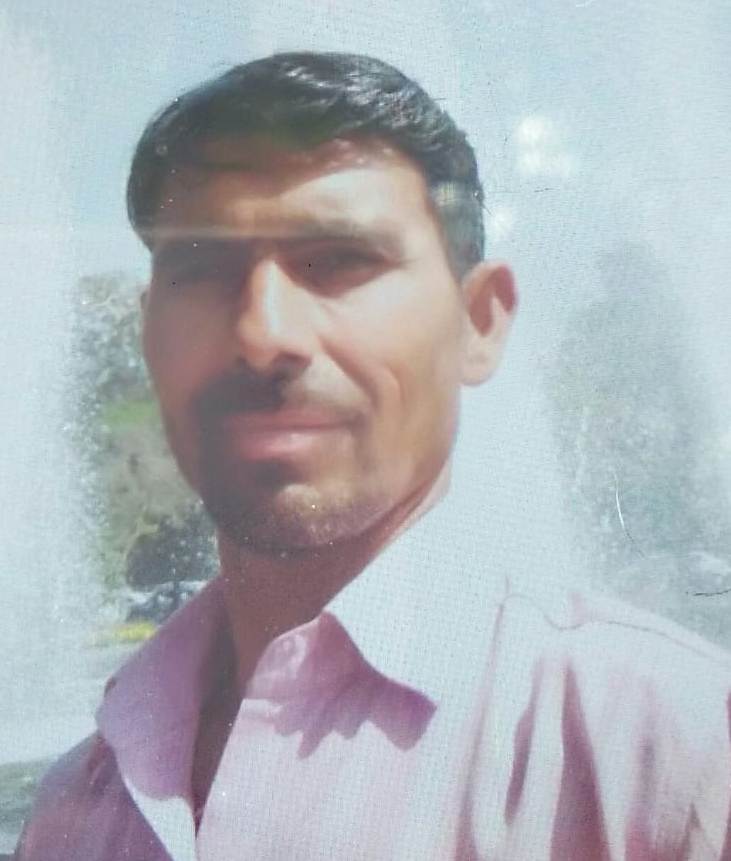 Firozabad, 10 November: On Sunday, 40 year old farmer's body was found hanging on a noose in suspicious circumstances in village Nawalpur of Fariha police station in Firozabad district of Uttar Pradesh. A suicide note has also been recovered from him. The deceased's brother has  alleged that threatening by Lekhpal of the village has compelled his brother to end his life. Police is investigating the case.
Veeresh Kumar (40), resident of Nawalpur, son of Gyaprasad, died on Sunday due to hanging. The family were stunned after his body was found hanging in his house. Vireesh's death caused chaos in the family. A crowd of villagers gathered on the spot. After getting the information, the police also reached out and brought the body out of the trap and brought it to the district hospital for post-mortem.
A suicide note has also been recovered from the deceased, accusing Lekhpal of threatening and taking bribe in one case.
Kishankant, brother of the deceased who came to the district hospital, told that his brother Veeresh had started living in Delhi. He recently came to the village. Kishankant has accused Lekhpal of the village Devendra that Lekhpal had leased his brother Veeresh's share of land to another villager. When Veeresh opposed this, Lekhpal threatened him. Police is currently investigating the matter.