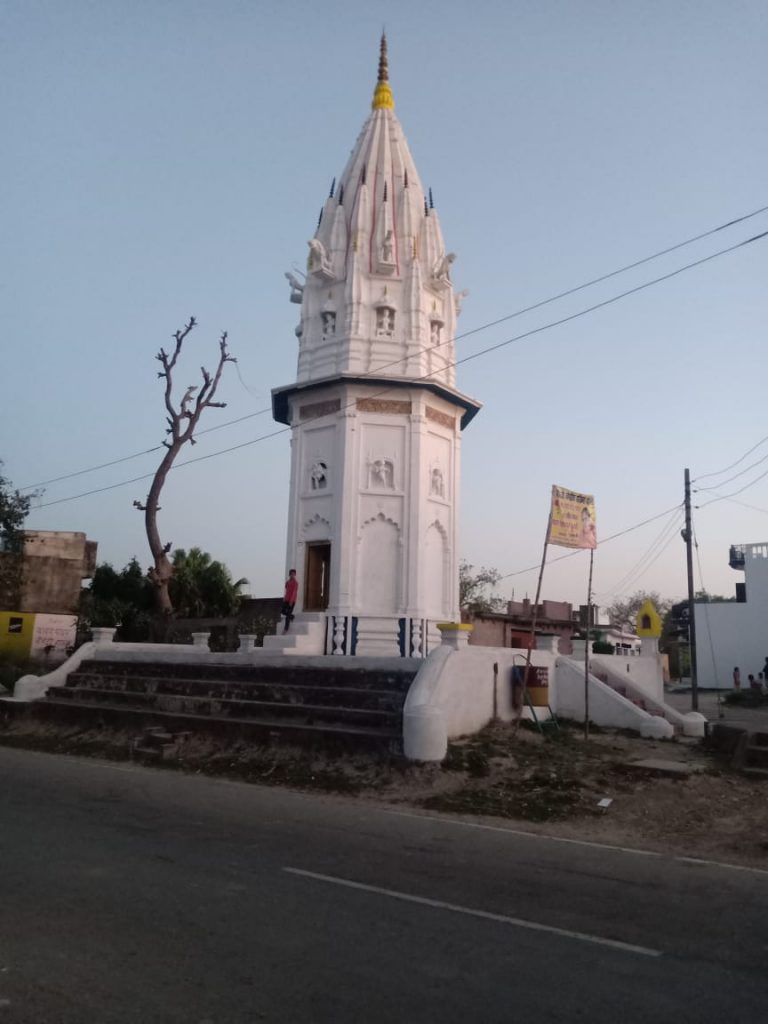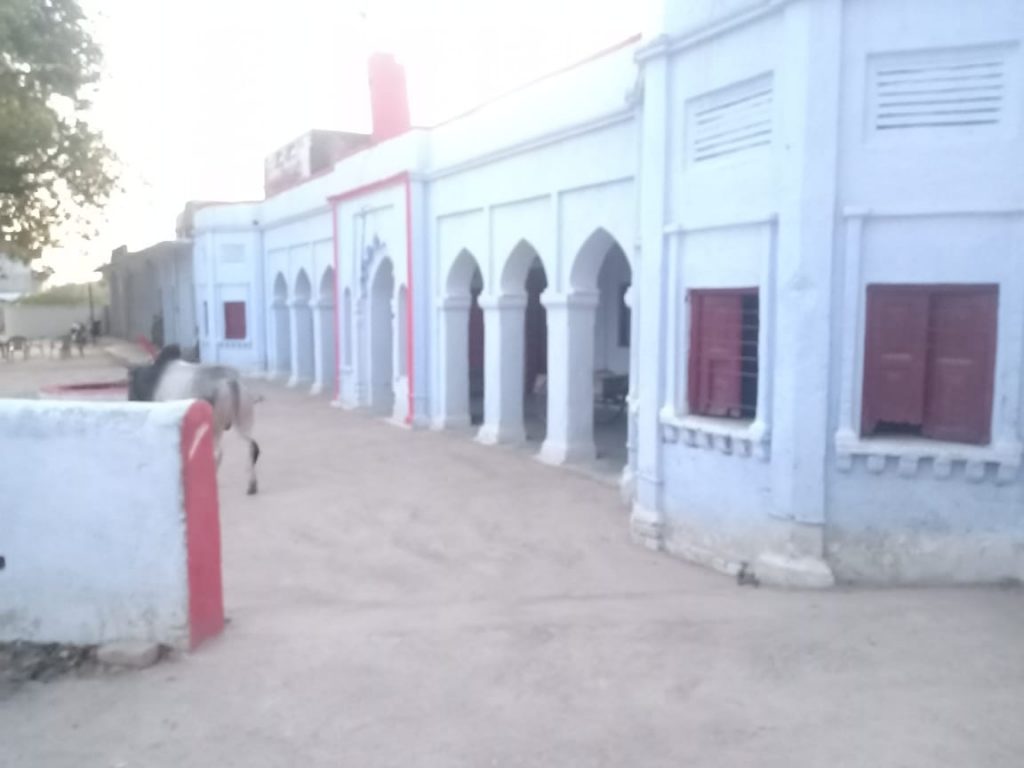 Coronavirus scare brought this village to limelight for its namesake with the dreaded virus
Written By: Shruti Dixit
Lucknow: A village on Lucknow –Sitapur highway shares its name with the dreaded coronavirus but is spelt differently- Kourana.
Since the outbreak of coronavirus the village has shot to fame and became a subject of discussion, especially in Sitapur district.
The village – Kourana – has its linage to pre-historic days and finds mention even in Hindu epic Skanda Purana, biggest of 18 religious texts.
Original name of the village was Karandav Van which was over the period cut short to Kourana by locals. The village has religious significance also.
Unlike many other villages in Uttar Pradesh, village Kourana is prosperous, say locals here.
In 2008 the Kourana village was awarded the President's medal for 'Nirmal Gaon' for cleanliness. In 1986 the village bagged the first prize of Rs one lakh in Uttar Pradesh for having 51 bio gas plants
The village has a female gram pradhan (village head) and a population of 8500 comprising Muslims also.
Manjushri Trivedi, the 68 year old gram Pradhan of Kourana village is graduate from Banaras Hindu University (BHU), Varanasi and her husband Padam Mangal Trivedi, 72, is a B.Tech from IT, BHU. Now, it is IIT, BHU.
"We are proud of our village. Our village is famous in the region for its religious significance and prosperity," said Manju Trivedi.
Trivedi said: "Our village finds mention in Skanda Purana (largest in 18 Hindu religious texts)."
"This village was awarded 'Nirmal Gaon' award, a President's medal in 2008," Trivedi added.
On similarity between name of her village and dreaded coronavirus, Trivedi said: "It is a coincidence. But original name of our village is Karandav Van which is mentioned in Skanda Purana."
Manjushri was also awarded first prize for Best Rural Worker in 2012 by the All India Senior Citizens Association, a private body.
Prosperity of the village can be judged for the fact that it has two government aided inter colleges and a degree college.
Dwarakadhish Inter College, whose founder was late Shiv Shaker Trivedi, an RSS leader who was also executive member of Sanskrit Academy, Uttar Pradesh, and Bharat Singh Inter College.
The village also has a degree college – Rameshwar Dayal Degree College.
The village has to its credit several renowned personalities also.
Justice JS Trivedi of Allahabad high court, Justice DK Trivedi of Lucknow high court, district judge GK Trivedi and former DGP of West Bengal RK Trivedi belong to Kourana village. None of them are alive.
Amitabh Trivedi, a senior journalist in Lucknow, who belongs to Kourana village, said: "Original name of the village is Karandav Van which is even mentioned in Skanda Purana. However, over the period locals started calling it Kourana."
There is no denying the fact that the village has drawn attention only after the coronavirus pandemic.