Naresh Tyagi went on morning walk in Lohianagar park.
Two miscreants riding on Scooty fired six bullets at Tyagi, died on the spot.
Ghaziabad, October 09: Naresh Tyagi, brother-in-law of former Uttar Pradesh minister of state Rajpal Tyagi and currently the uncle of BJP MLA Ajit Pal Tyagi of Muradnagar, was brutally killed by miscreants by firing bullets in the early hours of Friday.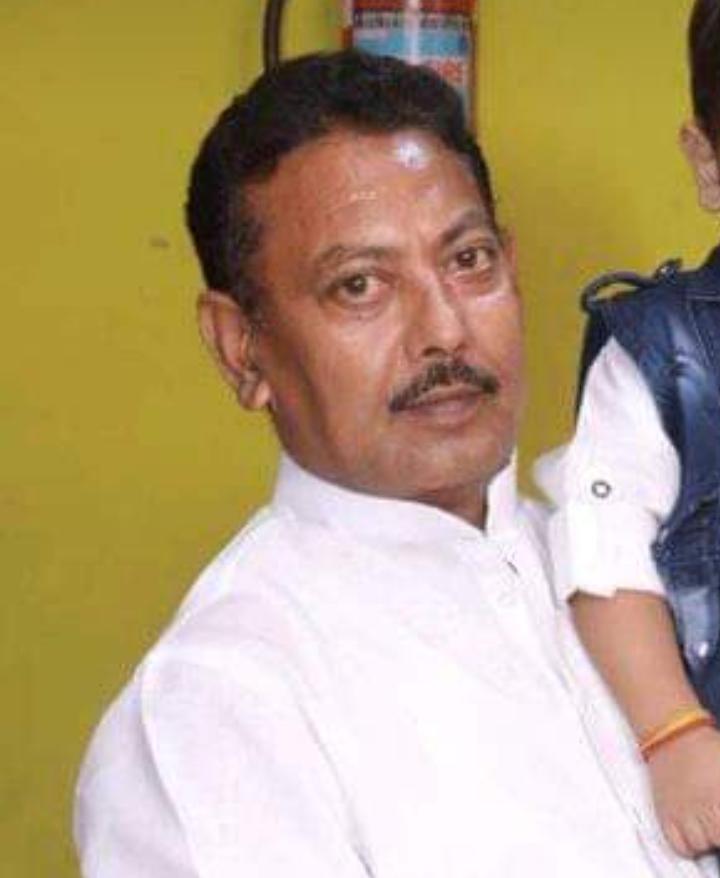 At the time of the incident, 60-year-old Naresh Tyagi went out for a morning walk but as soon as he got near the park, the miscreants fired at him.
On being informed of the incident, the police came into action and Senior Superintendent of Police (SSP) Kalanidhi Naithani and SP City Abhishek Verma rushed to the spot immediately and started the investigation.
The SSP said that a team of high-profile police officers has been formed to find the culprits. Soon the culprits will be caught by the police.
Naresh Tyagi was a contractor for the past several years and lived in Lohia Nagar, a posh colony here.
His brother-in-law and former minister of state of Uttar Pradesh, Rajpal Tyagi and his nephew and MLA Ajit Pal Tyagi also live in Lohia Nagar.
Naresh Tyagi left on the morning walk on Friday morning. He often accompanied the group on morning walks but left home alone today.
As soon as he reached near the park opposite the residence of former MP and Janata Dal National General Secretary KC Tyagi, two shooters who came riding on scooty, fired bullets at him and he fell down as soon as the bullets were fired.
After this, the crooks escaped the place. Naresh Tyagi is hit by six bullets. One of them is in his head and the rest in the chest.
In the morning, the entire area was shocked after hearing the sound of gunfire. People rushed to the scene and Tyagi was immediately rushed to Yashoda Hospital, where doctors declared him brought dead.
On getting the information of the murder, SSP Kalanidhi himself visited the spot and inspected the crime site while SP City Abhishek Verma, SP Dehat Neeraj Jadoun and all police officers reached the hospital.
In the meantime, Ajit Pal Tyagi and his family reached the hospital and his supporters also reached.
SP City Abhishek Verma informed that several teams have been formed in search of Naresh Tyagi's killers and investigations have been started at every point. Some people are being questioned. It is expected that the matter will be revealed soon.