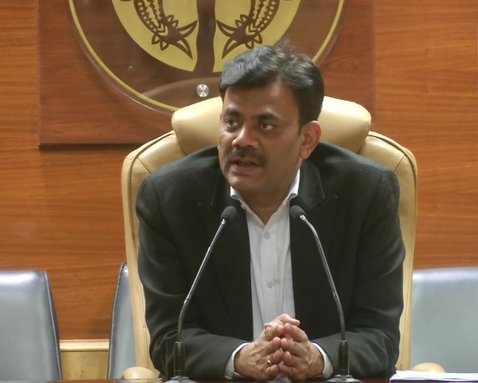 Lucknow, Jan 01: 25 accused, who have been violently protesting against the Citizenship (Amendment) Act, have been arrested from several districts of Uttar Pradesh. According to the Inspector General of Police Law and Order, all these people are associated with the Popular Front of India (PFI).
IG Law and Order Praveen Kumar said that violent protests took place in several districts including the state capital Lucknow, Aligarh, Mau, Kanpur, Firozabad against the Citizenship Amendment Act. Many people were killed in this and hundreds were injured. Police are identifying and arresting the violent protesters. The IG said that 25 persons belonging to the Popular Front of India (PFI) have been arrested for their involvement in various criminal activities.
Mohissan Raza, a minister in the state government, said that the people associated with the Student Islamic Movement of India (SIMI) formed a new organization PFI after the ban on this organization. They want to radicalize the youth and push them into the path of terrorism.