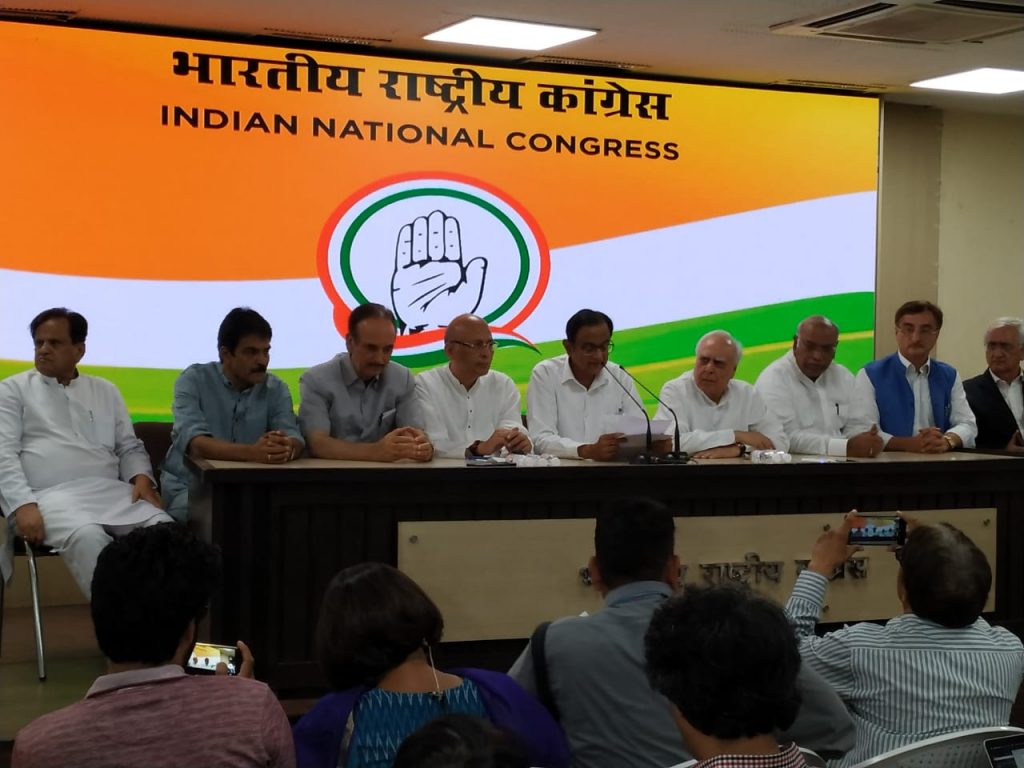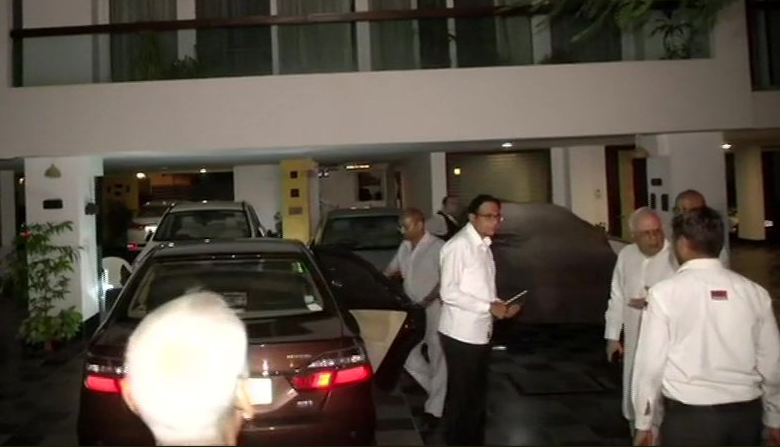 New Delhi, August 21: Congress leader P Chidambaram was arrested on Wednesday hours after the Supreme Court posted for hearing on Friday his petition seeking a stay on the Delhi High Court order dismissing his anticipatory bail petitions in the INX Media case.

Refusing to pass an order, the Supreme Court has said Congress leader P Chidambaram's plea challenging the Delhi High Court order dismissing his petition for pre-arrest bail in the INX media case will be put before the CJI to consider for urgent listing.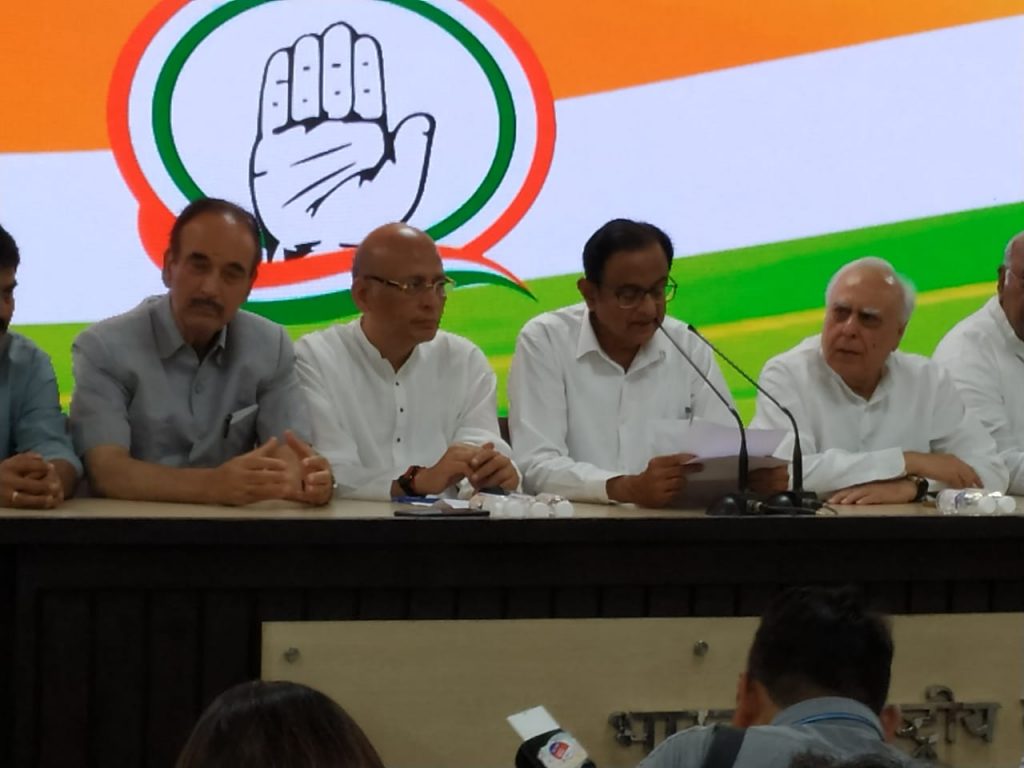 The CBI, meanwhile, continues its efforts to locate P Chidambaram even as the former Union finance minister's legal team asked the agency not to take any coercive action against him. The ED has also issued a lookout notice against Chidambaram.
Here are the LIVE Updates in the INX Media case:
9.45pm: Chidambaram being taken to RML hospital.
9.45pm: CBI takes away Chidambaram from his house.
9.45pm: All protestors have been detained from outside Chidambaram's home.
9.30pm: CBI director RK Shukla reaches CBI headquarters.
9.22pm: 20 Delhi Police officials at former finance minister's house.
9.20pm: Major ruckus outside Chidambaram's house. Slogannering against Modi. BJP and Congress workers clash.
9.18pm: CBI team questions Chidambaram at his residence
9.15pm: ED team enters the residence of P Chidambaram
8:55 pm: CBI team waits at gate for 2 minutes. After gates weren't opened, the team jumped over a wall to enter his home.
8:50 pm: CBI team reaches Chidambaram's Jor Bagh residence.
8:40 pm: ED and CBI team leave for Chidambaram's Jor Bagh residence.
8:40 pm: P Chidambaram reaches his Jor Bagh home. CBI follows.
8:26pm: P Chidambaram leaves Congress office
8:25pm: CBI team reaches Congress headquarters. They were not allowed to enter the office as the gates were closed.
8:21pm: Press conference ends. Chidamabaram likely to leave Congress HQ.
8:20pm: I hope and pray investigating agecies can respect the law, says Chidambaram
8:17pm: CBI team on its way to Congress headquarters
8:16pm: No FIR in INX media case. Neither me or my family named in INX media case, says Chidambaram. He said he was not fleeing from the investigative agencies but was preparing for his case overnight.
8:15pm: These are lies spread by pathological liars. Must struggle to preserve freedom, says Chidambaram
8:14pm: Chidambaram's press conference begins
8:13 pm: P Chidambaram reaches Congress headquarters