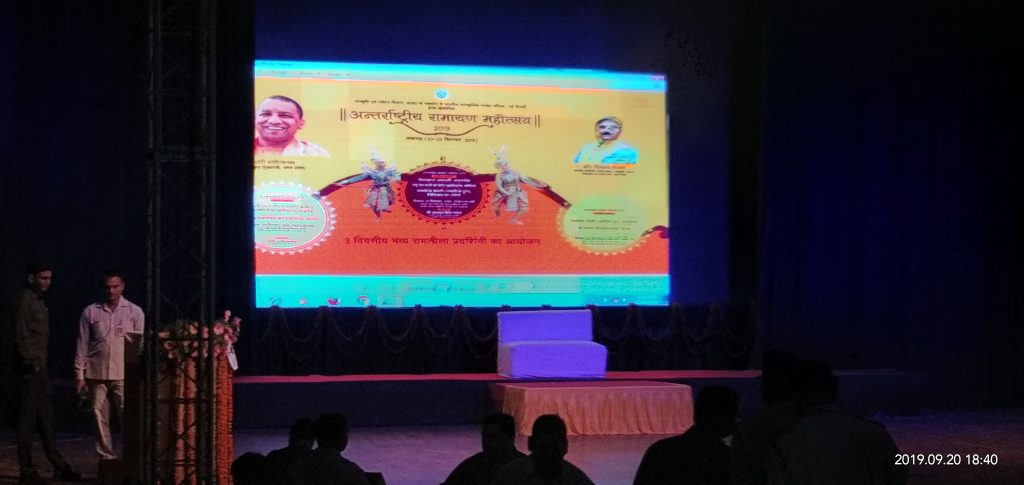 Ambuj Tripathi
ambuj.tripathi@thelucknowjournal.com
Lucknow, Sep 20: The 5th edition of the International Ramayana Festival has kicked off on Friday at Sant Gadge Ji Maharaj auditorium at Sangeet Natak Academy in Lucknow, the capital city of Uttar Pradesh.
As the Chief Minsiter Yogi Adityanath was to inaugurate the festival but due to his tour to Prayagraj and Varanasi in view of severe flood condition in these districts, the festival was later inaugurated by the Minister of State [Independent charge] Neelkanth Tiwari , President of the ICCR and MP [ Rajya Sabha] Vinay Sahastrabudhe and Principal Secreatary , Language, Culture and Administrative Reforms and tourism Jitendra Kumar by lightening the lamp.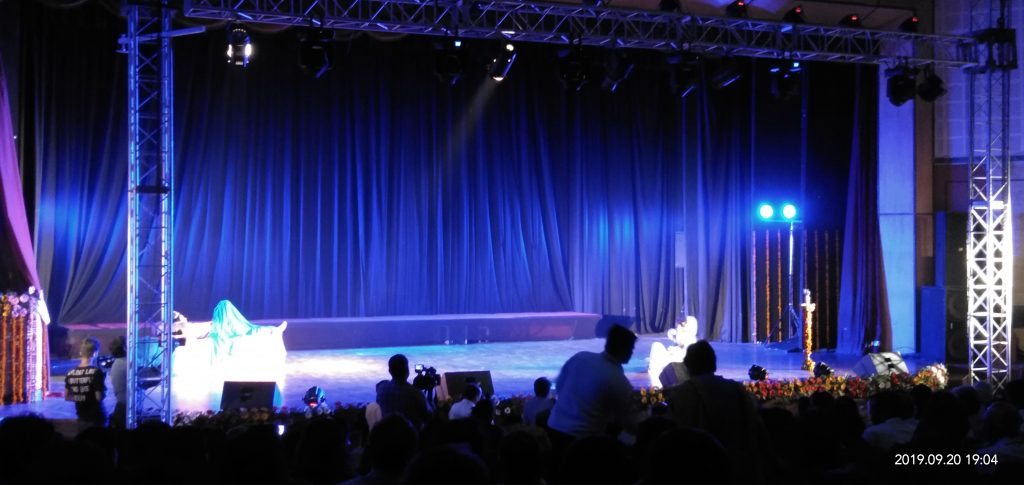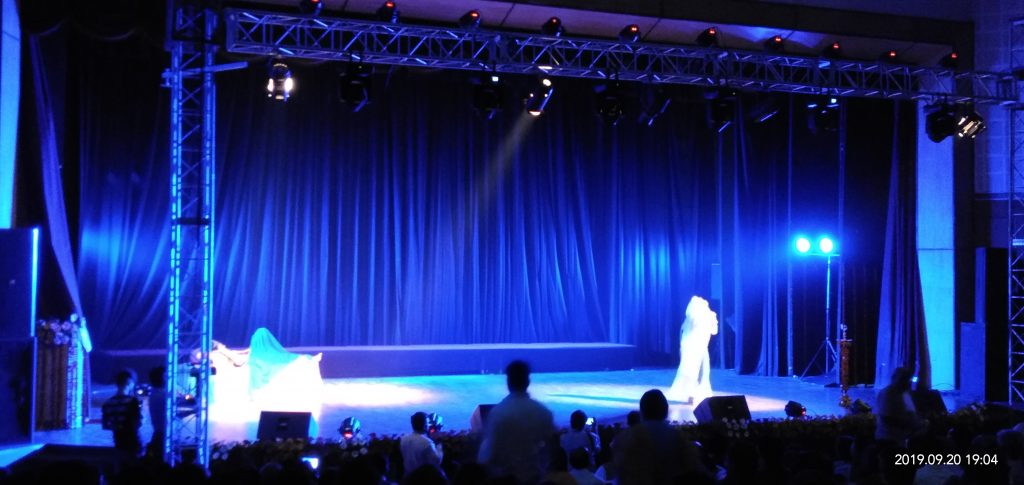 After the inauguration, the artists of the Sri Lanka and Combodia performed the play on the story of the Ramayana which held the audience spellbound.
While the three-day event spanning across September 20- 22 in which eight countries from around the world will take part including Thailand, Trinidad & Tobago, Combodia, Sri Lanka , Mauritius, Bangladesh and Fiji.
The International Ramayana festival has been organised for the last 15 years by The Indian Council for Cultural Relations [ ICCR].
Apart from Lucknow, the festival is going to be organised in Ayodhya and Pune.
Earlier, the festival was held in New Delhi from September 17-19 in which Union Home Minister Amit Shah was the chief guest.