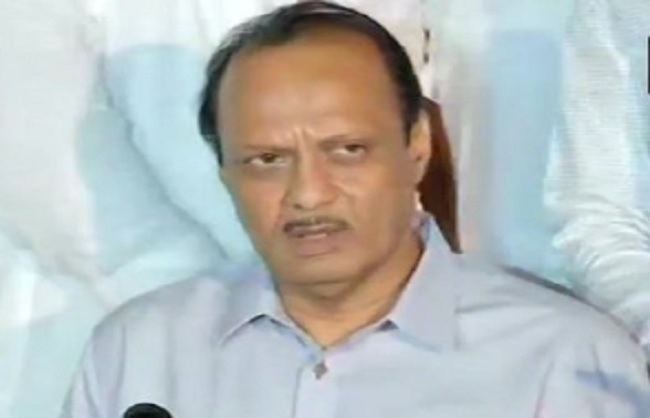 Mumbai, November 11: The political situation in Maharashtra about government formation is changing moment by moment. The Governor has invited the third largest party Nationalist Congress Party(NCP) in the assembly, considering the Shiv Sena's claim of government formation as weak, to form the government. NCP Legislature Party leader Ajit Pawar told reporters at around 8.30 pm that a call was received from Raj Bhavan. A party delegation is going to Raj Bhavan soon to meet the Governor.
NCP spokesperson Nawab Malik told reporters that Governor Bhagat Singh Koshyari gave the Shiv Sena 24 hours to form the government on Sunday, but the Shiv Sena delegation reached Raj Bhavan at 7 pm on Monday. Could do. After this, Shiv Sena leader Aditya Thackeray and party legislature party leader Eknath Shinde asked for two more days, but the governor refused.
BJP 105, Shiv Sena 56, NCP 54, Congress 44 and other smaller parties have won 16 seats in the 288-member state assembly. 13 independents have also managed to reach the assembly.